April 21, 2017 8:55 pm
Leave your thoughts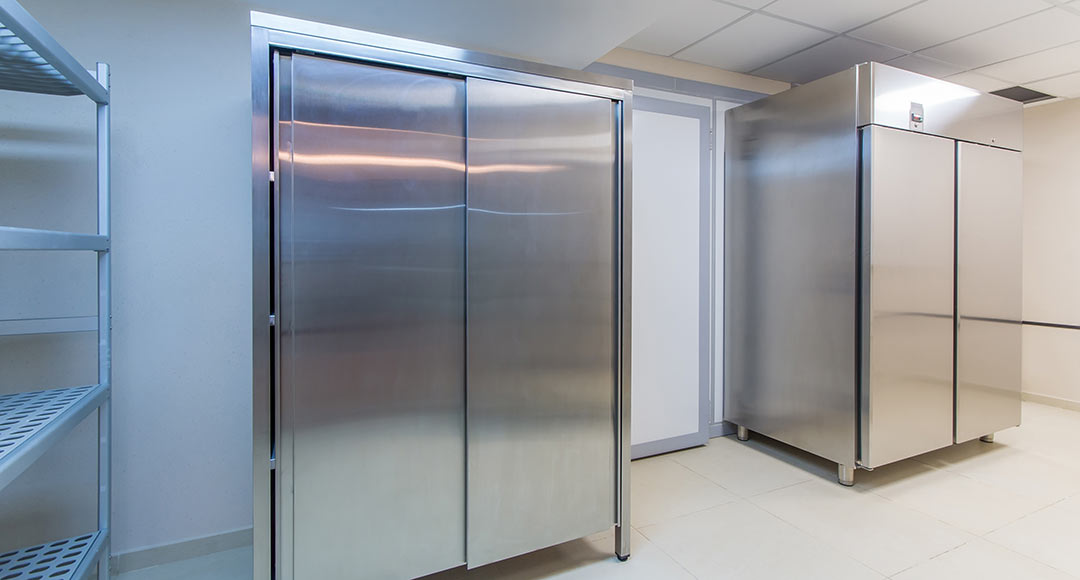 Keeping your refrigeration equipment in good working order is essential to ensure that you are getting the most out of a commercial refrigeration investment. Broken components and other system issues can result in a long list of costly repairs that can damage your bottom line. Prevent high repair costs down the road by planning regular preventative maintenance for your refrigeration system. Consistent maintenance from an experienced commercial refrigeration technician can save you time, energy and the cost of getting emergency repairs to your system later on. Keep these tips in mind when considering a maintenance plan for commercial refrigerators in Nogales, AZ:
Evaporators should be checked monthly:

The main thing to look at when checking evaporators is whether the system is defrosting properly. If you see an accumulation of ice on the evaporator coil, it's likely that your system is not operating as efficiently as it could be. Ice accumulation can reduce function and lead to further damage later on. If you notice ice accumulation, it's best to contact a technician with experience working with commercial refrigerators in Nogales, AZ for further assistance.

Monitor the condition of electrical components:

Check electric panels for any corrosion or frayed wiring. All electrical connections should be tightened and monitored on a regular basis—about every six months if the system doesn't show any signs of electrical malfunction or damage.

Check fan motors and blades:

The blades in your system should turn freely and should not show signs of irregular or abnormal wear or damage. Any fan blades that appear to be in bad condition should be replaced, and all fan blades should be cleaned to ensure proper functioning.

Make certain that all controls are properly set:

Defrost heaters, cycle timers, safety controls, pressure indicators and thermostats should be checked periodically. It's important that the defrost heaters are working well and that the controls of the defrost system are set to the correct cycle times. Other controls should be monitored and set to the correct setpoints for the safety and function of your commercial refrigeration system.

Clean condenser coils every six months:

You can use products specifically designed for coil cleaning or simply do the cleaning with a brush, vacuum or a pressurized water hose. While this should be done every six months, you may need to clean your coils more frequently depending on the air quality and the conditions in your local area.

Log any regular maintenance:

Keeping track of any preventative maintenance for your system allows you to see comprehensively what has been done, as well as determine how soon additional maintenance will be needed.
For help with keeping commercial refrigerators in Nogales, AZ properly maintained, contact Bustamante Refrigeration. We have decades of experience in the refrigeration industry and we can help you ensure that your HVACR system is operating at its highest capacity. Our trained technicians offer high quality work and consultation so that our customers are completely satisfied with their systems, whether they need simple maintenance or a new system installation.
Categorised in: Uncategorized
This post was written by admin