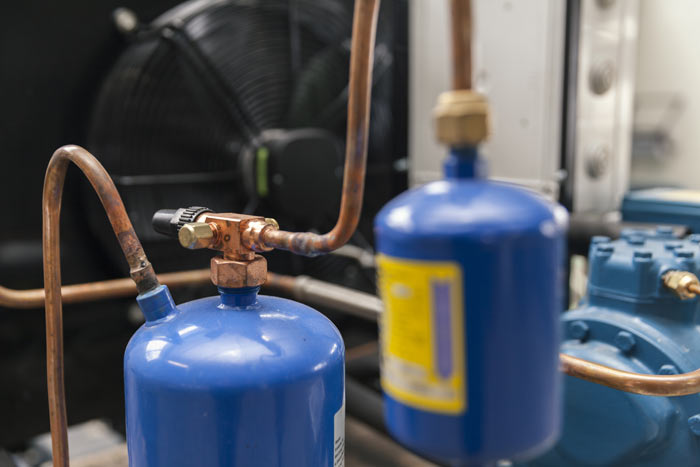 As the most trusted provider of HVACR products and services, Bustamante Refrigeration is here to ensure customers are getting the very best parts and components for their HVAC systems in Nogales, AZ. To that end, we stock products for any and all applications, including:
Mini split air conditioner units
AC units
Heat pumps
Furnaces
Refrigeration equipment
AC replacement parts
HVACR-related accessories
In addition to full-scale installations, we're also the go-to provider of individual parts and accessories. Whether you need filters for your home heating unit or you're looking for one of the many intricate parts that comprise commercial freezers in Nogales, AZ, we're bound to have what your HVACR system needs to function effectively.
Brands we trust
Our products are backed by some of the best name brands in the industry. We take pride in bringing customers only trusted products that have a proven record of quality, to ensure they're getting the best value from their investment. Some of the brand names we trust include:










Consult with us today about the brand names and equipment that might be right for you and your building!
Custom fabrication and installation
In addition to offering a wide selection of top quality products from reputable name brands, we're also able to offer customers custom ductwork in Nogales, AZ. We have an in-house metal shop that's capable of producing ductwork that's specifically designed for your turnkey installation.
We also design and build pre-cooling tunnels for commercial HVACR customers and can work with you to determine the design that's right for your tailored installation.
For more information about any of the products we offer or to inquire about how we can assist you with custom fabrication and installation of HVACR components, please give us a call today at 520-281-2766.