April 9, 2017 9:41 pm
Leave your thoughts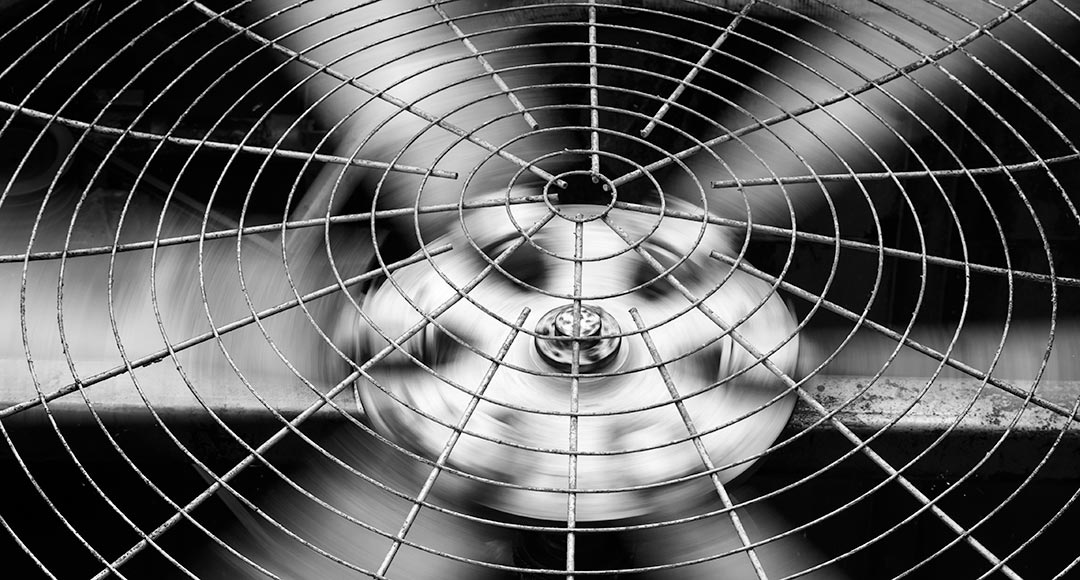 If you own an HVAC system for your business, you want to ensure that it is running efficiently. Efficient operation of HVAC systems ensures your employees and customers get to enjoy a comfortable working environment, and it saves you money on your monthly energy bill. There are plenty of things that you can do to increase the efficiency of your HVAC system for your business and lower the amount that must be spent on energy costs, as well as repairs that must be done if your system is not working as it should be.
Increasing HVAC efficiency
One of the best ways to increase the efficiency of your HVAC system is by having it checked and maintained on a regular basis. A tune-up from a trained HVAC technician should be done prior to major heating and cooling seasons, like summer and winter, so that your system works well when the demand for heating and cooling is high. Regular preventative maintenance can increase the longevity of your system, as well as its overall energy efficiency.
Another great way to increase the efficiency of HVAC systems in Nogales, AZ is to change or clean the system's filters. Dirty filters require more energy to use, and they also force the HVAC system to work harder in order to compensate for the congested filter. This extra work on the part of your system means that it is more expensive to operate, and it can result in poor air quality inside your business.
Losing conditioned air out of leaks or cracks in ventilation can be a major waste of money and energy. Checking the ventilation and ductwork of your system for holes and damage is important to make sure that you are getting the best possible performance from your HVAC systems in Nogales, AZ. If you notice any issues with your ventilation, they should be fixed as soon as possible to keep your system running efficiently.
If your system is particularly old or problem-prone, the most beneficial course of action might be a full replacement with a newer system. In the past several years, HVAC systems have had major increases in their efficiency capabilities. Newer systems are equipped with energy-saving features, and are designed to deliver great performance while expending a minimal amount of energy. HVAC systems in Nogales, AZ that require frequent repair, don't usually function well or rack up high energy costs every month are most likely not worth the expense in the long run. A new, energy-efficient system is a great investment that could save you from the expense of frequent repairs and high energy consumption.
Service for HVAC systems in Nogales, AZ
Whether you need a simple system tune-up or an entirely new HVAC system altogether, Bustamante Refrigeration can provide the services that you need. Our team of trained HVAC technicians can walk you through the process of caring for your HVAC system with regular maintenance. We offer highly efficient HVAC systems to save you on energy costs, and we can install your new system for you. Contact us to set up a free estimate.
Categorised in: Uncategorized
This post was written by admin